Helping people to make the most out of life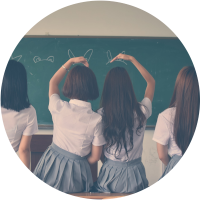 Counselling
I offer a safe space for individuals to process the challenges they face, so that they are able to heal, grow and live fully.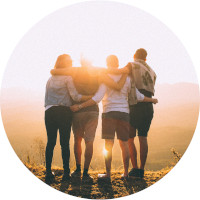 Youth Support
I work with young people from a diversity of backgrounds, to help them grow through their challenges and develop to their full potential.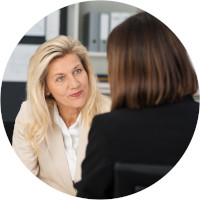 Mentoring & Supervision
I offer supervision, mentoring and consultation to professionals and social work students, in a variety of
settings.
Words cannot describe what your support, understanding and wisdom has meant to me.


Thank you for being a pillar of strength. You have been a sound, calm voice in my rollercoaster storm.
No words can explain how grateful I am. Thank you for your support and guidance.


Your guidance and support has carried me and moulded me into who I am today. I will forever be thankful.
You are passionate and beyond dedicated to what you do.



Your faith in me and support gave me confidence. Thank you so much for making a difference in my life.


"May your choices reflect your hopes, not your fears"


"What can we gain by sailing to the moon if we are not able to cross the abyss that separates us from ourselves"